About Us
"We exist to make Technology easier."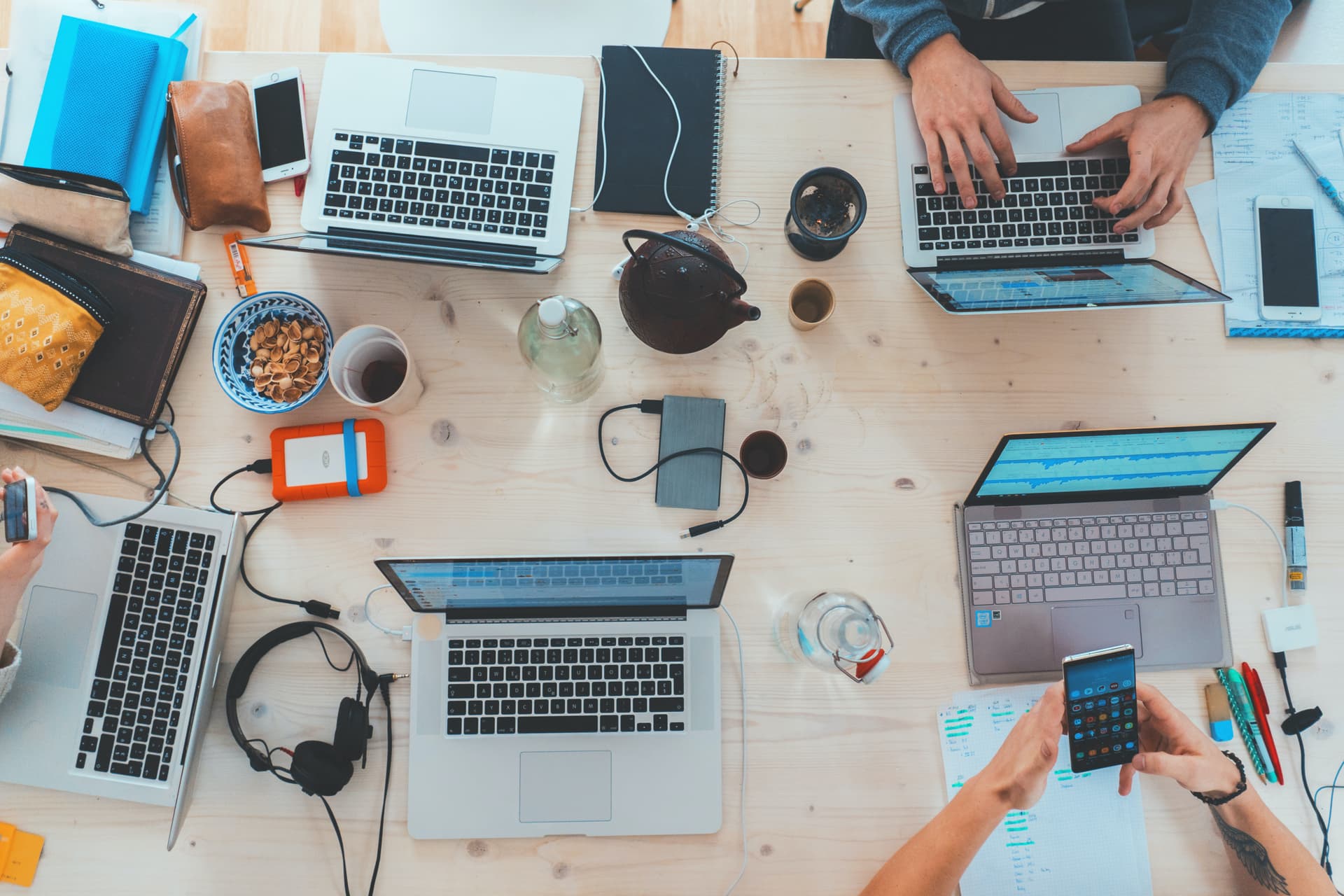 "Sd123 Technology Solution stands as a trailblazing software startup, dedicated to driving the forefront of innovation within the digital sphere. Our unwavering commitment lies in providing groundbreaking and transformative digital solutions. Through our dynamic platform, sd123.in, we orchestrate the convergence of business needs with technological excellence, furnishing our clients with a seamless integration of cutting-edge capabilities. Our mission is to obliterate the chasm between aspirations and attainments, empowering businesses to scale new heights with unparalleled efficiency. Our team comprises adept developers and tech experts, harmonizing creativity with technical prowess to craft tailor-made solutions that metamorphose challenges into opportunities. We take pride in our ability to scale solutions, ensuring they evolve congruently with your aspirations. Sd123 Technology Solution remains synonymous with innovation, expertise, and a resolute dedication to propelling businesses into a future defined by limitless digital possibilities."
Our Vision
"At Sd123 Technology Solution, our vision is to be a pioneering force in revolutionizing businesses through innovative digital solutions. We strive to empower organizations, bridging the gap between their aspirations and technological potential, by delivering seamless, efficient, and scalable solutions that catalyze growth and elevate their impact in the digital landscape."