SD123 Technology Solution
Elevate Your Business: Choose Innovation, Precision, and Success with Us.
Sd123 Technology Solution is a forward-thinking software startup dedicated to pushing the boundaries of innovation in the digital realm. Our mission is to close the divide between business requirements and technological capabilities by offering clients a range of seamless, efficient, and scalable solutions. Through our platform, sd123.in, we empower businesses to harness the power of technology to transform their operations and achieve their goals.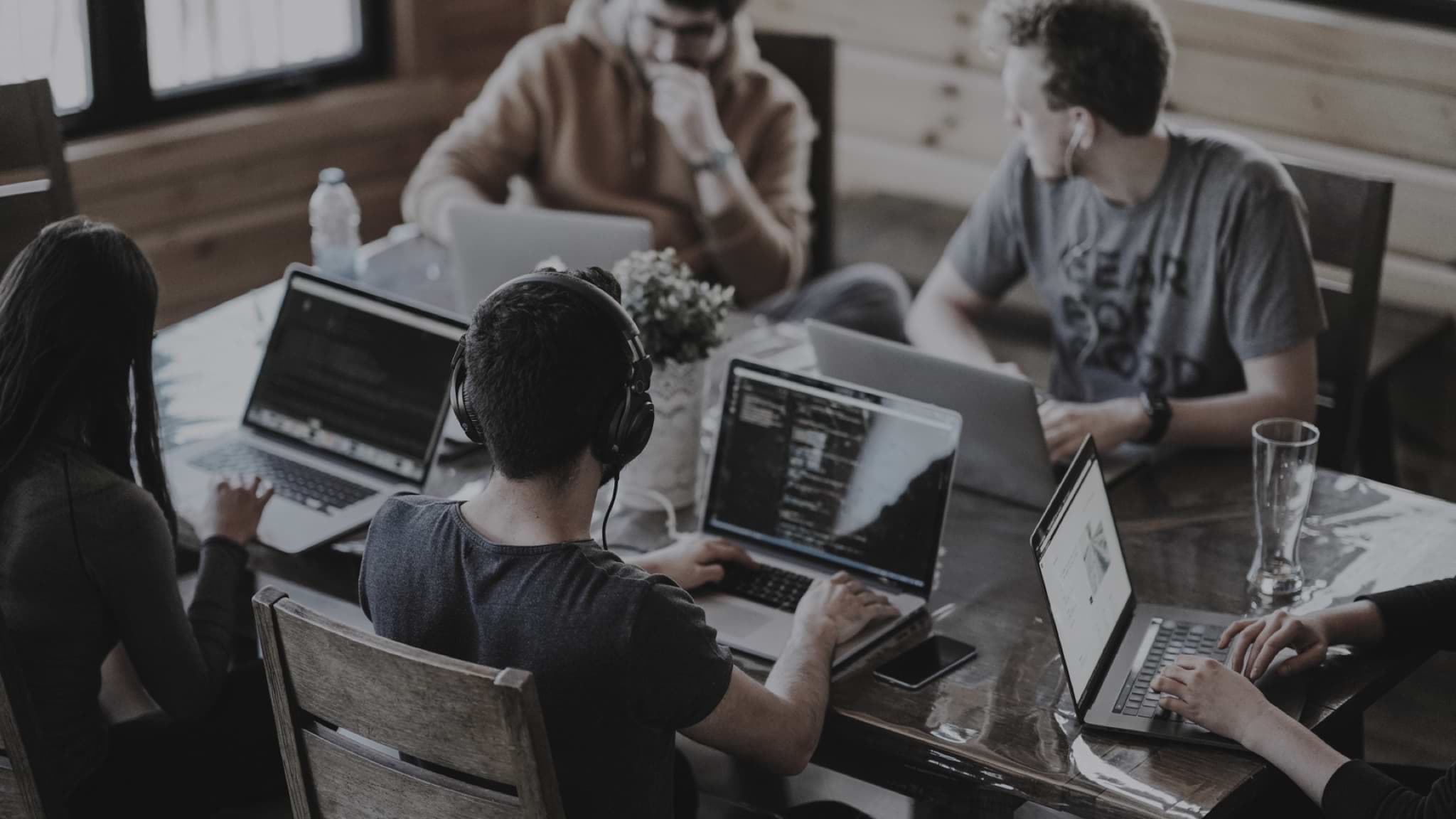 What Sets Us Apart
Compelling reasons to opt for our tech company, ensuring optimal solutions and driving growth for your business.
Innovation at the Core
Dedicated to pushing technological boundaries, ensuring your business benefits from the latest digital innovations.
Tailored Solutions
We craft solutions that precisely align with your unique business needs, delivering results that matter.
Expert Team
Our skilled developers and tech experts are committed to turning your ideas into reality with precision and proficiency.
Seamless Integration
We bridge the gap between your requirements and cutting-edge technology, ensuring smooth and efficient implementation.
Scalability Assured
Our solutions are designed to grow with your business, adapting seamlessly to evolving demands and opportunities.
Proven Track Record
With a portfolio of successful projects, we have a history of delivering tangible value and driving business transformation.
Reach goals that matter
One product, unlimited solutions
Building Products with boundless applications, offering limitless solutions to meet diverse needs and challenges across various domains.
More speed. Less spend
PocketXtra
Pocketxtra, the platform offering exciting part-time job opportunities for individuals seeking to maximize their spare time while earning additional income. At Pocketxtra, our mission is to empower both students in need of flexible work and aspiring professionals looking to gain valuable experience.
Flexible Income Boost: provides diverse part-time roles

Empowering Growth: Offering adaptable jobs

Student-Centric Approach: granting students an opportunity to efficiently balance academics and work experience.
Don't take our word for it
Receives reviews from satisfied clients for the exceptional quality, performance, and excellent customer service.

— SD123 truly impresses with its remarkable product, akin to PocketXtra. The level of innovation, functionality, and user-centric design is commendable. A stellar addition to the market, providing immense value.

— SD123's product, much like PocketXtra, is fantastic. It's smart, useful, and well-made. Really happy with it!

— SD123 team's positive environment reflects in their quality. A win-win for both customers and employees!
Stay in the loop
Join our newsletter to get top news before anyone else.